Fine Dining Explorer
Born in Hong Kong, Fine Dining Explorer (FDE) has an interest in all things culinary that dates back to his childhood. It was an interest that grew into a fascination, and by the time he moved to Toronto, it had become a passion. But it wasn't until he found himself in London that it became a full-scale obsession. During that period, he has not only visited more than 90 Michelin 3-star restaurants but in 2012 he became the first person to complete the S. Pellegrino World's 50 Best Restaurants, capturing every single course with his faithful camera and sharing these experiences through the website Fine Dining Explorer. Over the last few years, FDE has visited more than 80 countries for reasons that range from tasting ingredients available in local markets to enjoy some of the best restaurants in the world. He had featured in the Food & Drink section of The Guardian (British national daily newspaper), Forbes India (American business magazine), The New Yorker (a weekly American cultural life magazine), Waraku (a Tokyo based lifestyle magazine), and The London Times magazine. His recent book titled 奢华餐影全球行 - Fine Dining Explorer is thought to be among the first in China to describe personal experiences of fine dining around the globe.
Fine Dining Explorer travels around the world in search of the finest dining experience.
Visit Website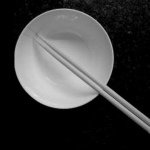 Subscribe to Fine Dining Explorer's YouTube channel to experience his passion for food, travel & photography.
Watch on YouTube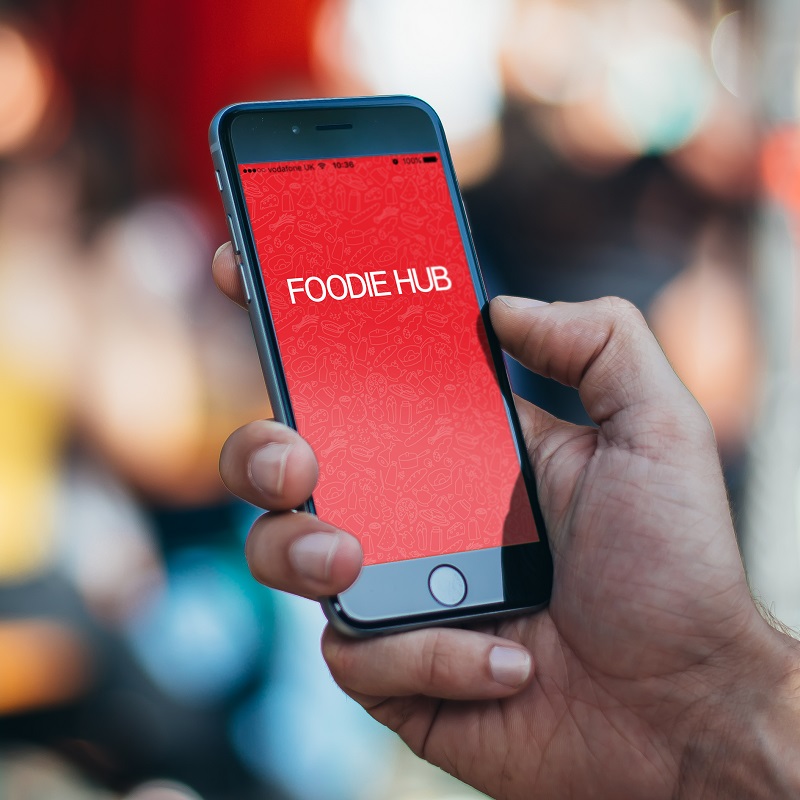 Want to find the essential eats in Valencia on the go? Download our app to discover the best places to eat in over 275 cities.
Download App Now