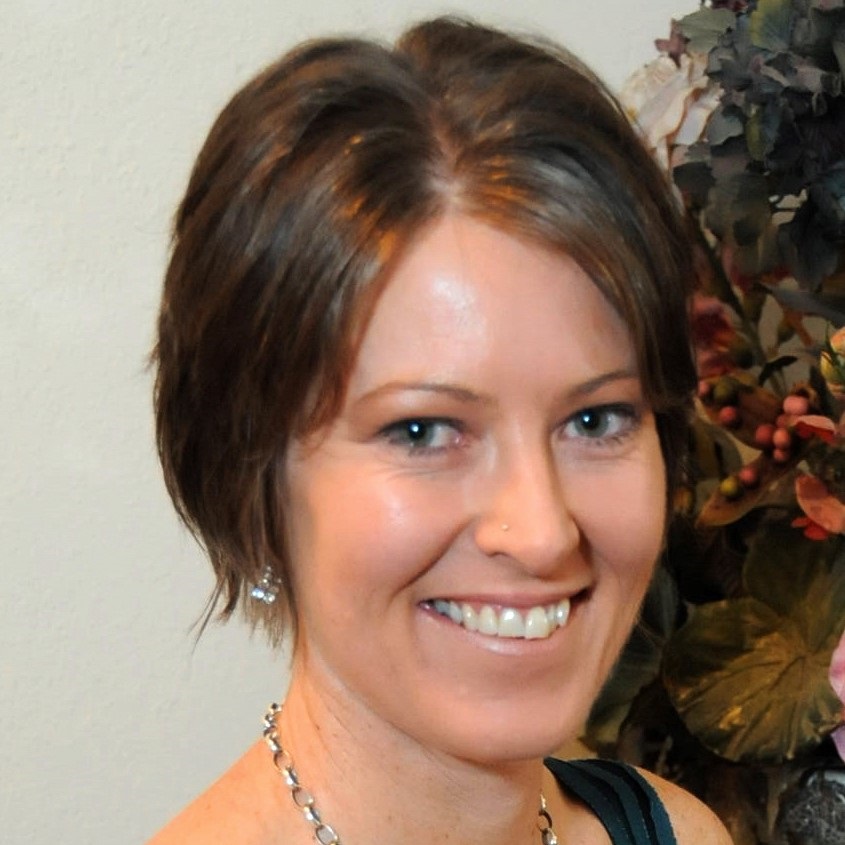 foodiegemsofwellie
I am a lover of food, Wellington, food, people, food, events, food, motorcycling and food (did I mention food?). Thankfully food is essential to our survival and wellbeing, so I have an ongoing excuse for revelry.
To me eating is about the whole experience – ambience, service, food quality, texture, flavour and presentation – irrespective of whether casual or fine dining. I don't purport to be any kind of expert, but eat out regularly so figure I've got a reasonable feel for what's hitting the mark and what's not.
To support my revelling, I do some work in the corporate world (one must pay the bills), am a guide for Zest Food Tours in Wellington city (the best job ever) and do some food writing for both myself and WellingtonNZ's Word on the Street blog (the runner-up best job ever). How lucky am I?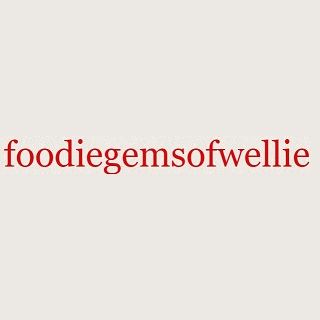 For interesting eating and drinking experiences around Wellington, NZ.
Visit Website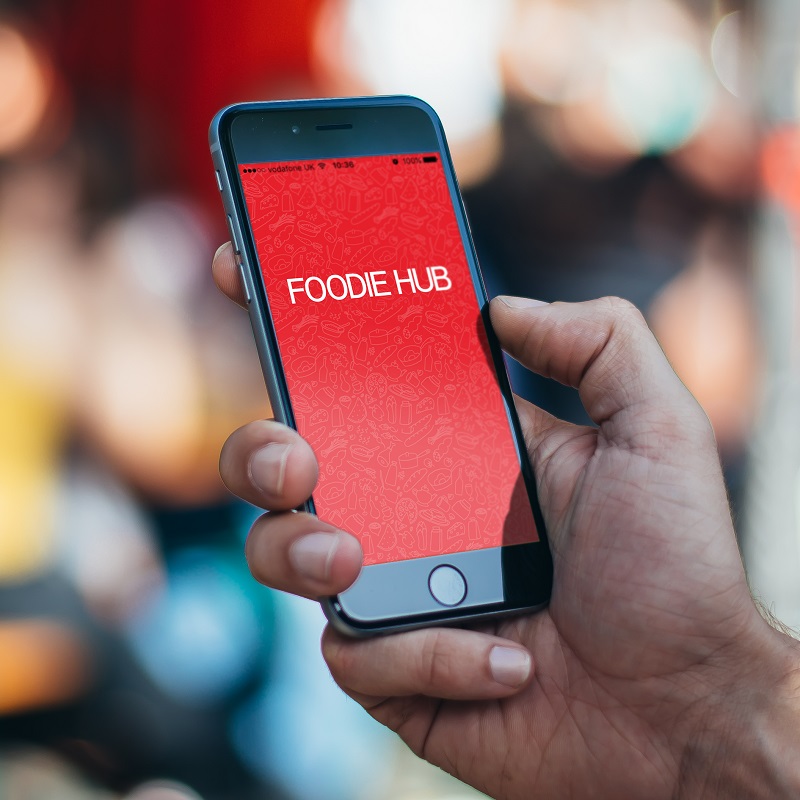 Contributed Features