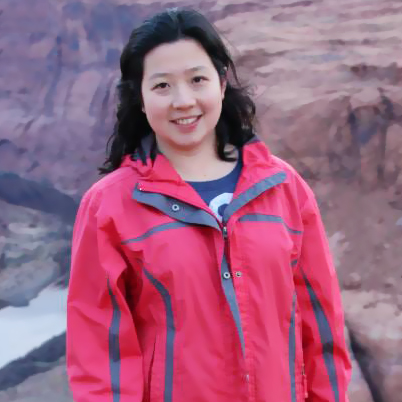 gourmetpigs
Born and raised in Surabaya, Indonesia, Fiona Chandra says her earliest food memory is of pork satay grilling in the backyard.
"We used an old tiny charcoal grill where we had to squat on the ground fanning the satay," she recalls.
Fiona says her family has always been passionate about food.
"I remember driving with my dad an hour or two out of town just to get a sort of tofu omelet."
When she was 15, riots in Indonesia prompted her to immigrate to the United States, where she lived with her aunt in South Carolina. She moved to Boston in 2014.
She continues the family tradition by letting others do the cooking and says the most important tool in her kitchen is her iPhone "and its reservation apps!"
An avid follower of food blogs, she created her own blog Gourmet Pigs in 2007 with the mission of finding good food. She has since reviewed more than 700 restaurants. Her work also has appeared in the Sunday Times, Liquor.com, Drinkwire and the Daily Meal.
"I love meeting new friends with the same interests," she said. "I have travel and dining buddies all over the world now, thanks to Chowzter!"
Fiona's blog inspired her mother to open a restaurant in Indonesia, which has since expanded to four locations.
The restaurant started out offering Korean tacos, Fiona said.
"But we found out Indonesians must eat rice with everything," she said. "Now it mostly serves traditional Korean food, although Indonesians still love the burritos (the giant egg roll, as they call it)."
She received her PhD in bioengineering from California Institute of Technology in Pasadena, and plans to pursue her post-doctorate at the Massachusetts Institute of Technology in Cambridge.
To contact Fiona, email her at gourmetpigs@gmail.com.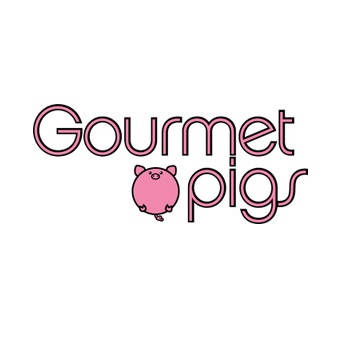 Blogging about restaurants, drinks, and food events in Boston and LA + wherever I travel.
Visit Website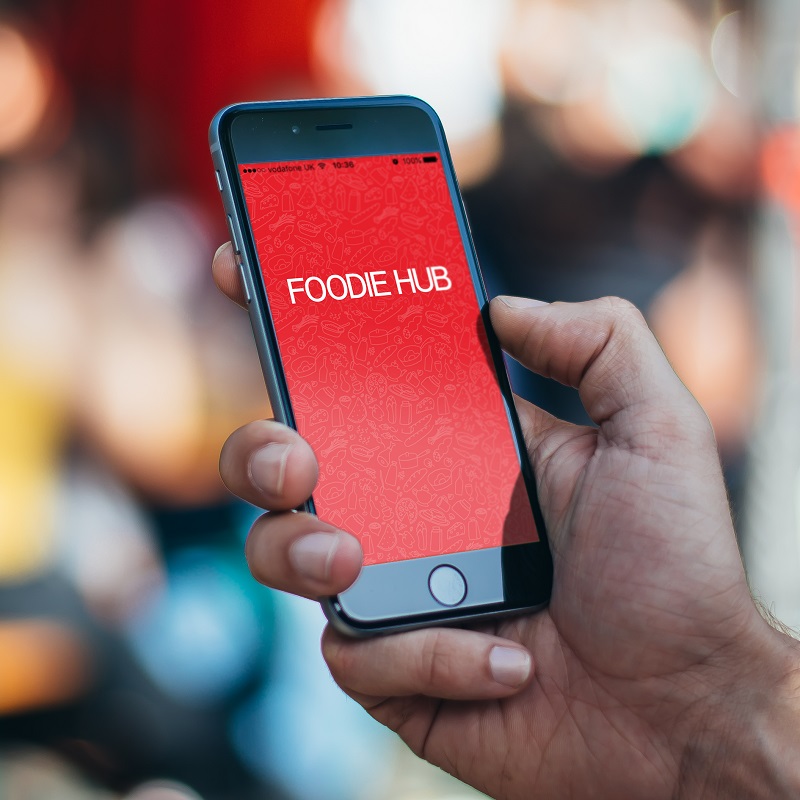 Contributed Features