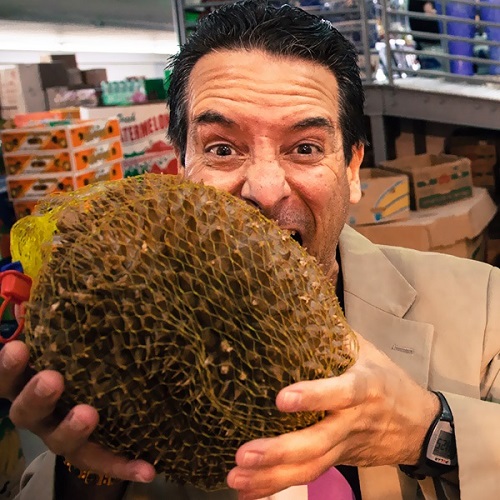 joedistefanoqns
Queens-based food writer and culinary tour guide Joe DiStefano has been exploring the borough's diverse global cuisines for more than a decade. An intrepid eater and adventurer, he's widely recognized by such culinary luminaries as Anthony Bourdain and Andrew Zimmern as a go-to source on the borough's rich tapestry of cuisines and cultures.
Raised on Long Island, Joe says his father sparked his love of food.
"My father was, shall we say, a good eater. In addition to the Italian-American canon — Sunday gravy, pastries, seafood salad — good eats involved monthly trips to Manhattan's Chinatown."
His affinity for ethnic foods was fueled by memories of being lifted up to admire lacquered Cantonese meats hanging in a restaurant window on Mott Street and stopping by a noodle factory to buy won ton skins.
"When I moved to Queens — where it's possible to eat Tibetan, Mexican, Colombian, Thai and Filipino in a 10-block radius — it really opened me up to whole new worlds of flavor."
DiStefano writes for the quarterly magazine Edible Queens and was the editor and founder of its food blog, World's Fare. His work has also appeared in The New York Times and numerous blogs and web sites, including Gourmet and Serious Eats New York.
In 2013, he launched his own blog, Chopsticks+Marrow, which reflects his passion for Asian cuisine and love for such meaty matters as charcuterie, barbecue and nose-to-tail eating.
"C+M chronicles my culinary exploits, whether that's traveling to Eastern North Carolina to eat whole-hog barbecue or eating my way around the world without ever leaving Queens," he says. "Food is an all-consuming passion, a never-ending quest to find the best — be it tacos, ceviche or just the best junk food in whatever ethnic grocer I find myself shopping on any given day."
In his spare time, he is writing a book about the history of culinary culture along the 7 line in Queens and conducts culinary tour guide as "an enabler of gluttons." He is especially proud of his ability to do The New York Times crossword in 15 minutes or less without spilling his roti canai on it.
To contact him, email jdistefanonyc68@gmail.com.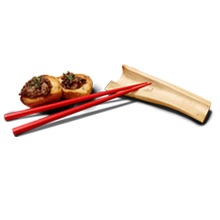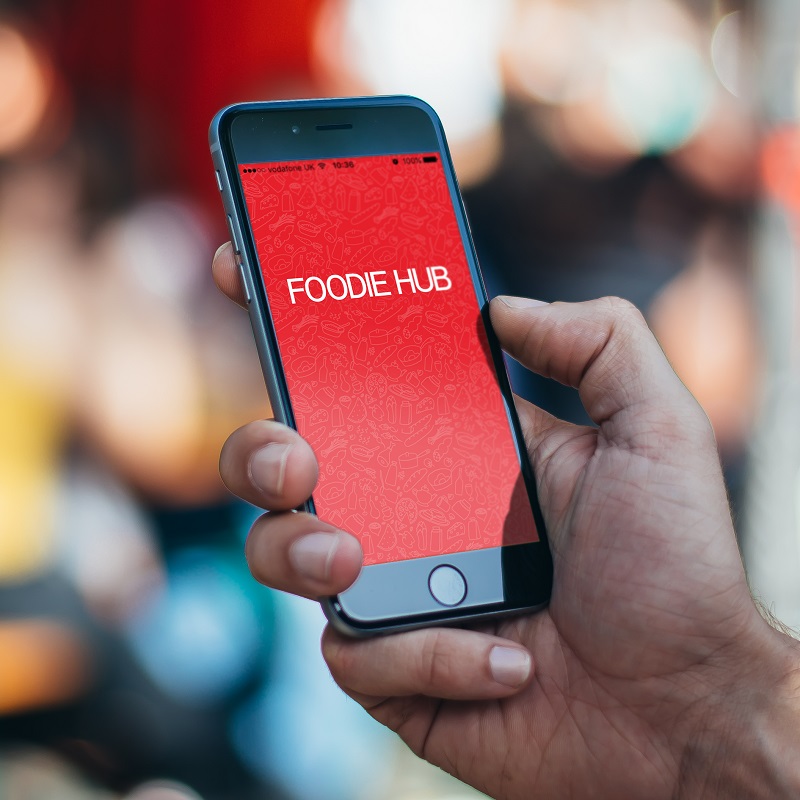 Contributed Reviews