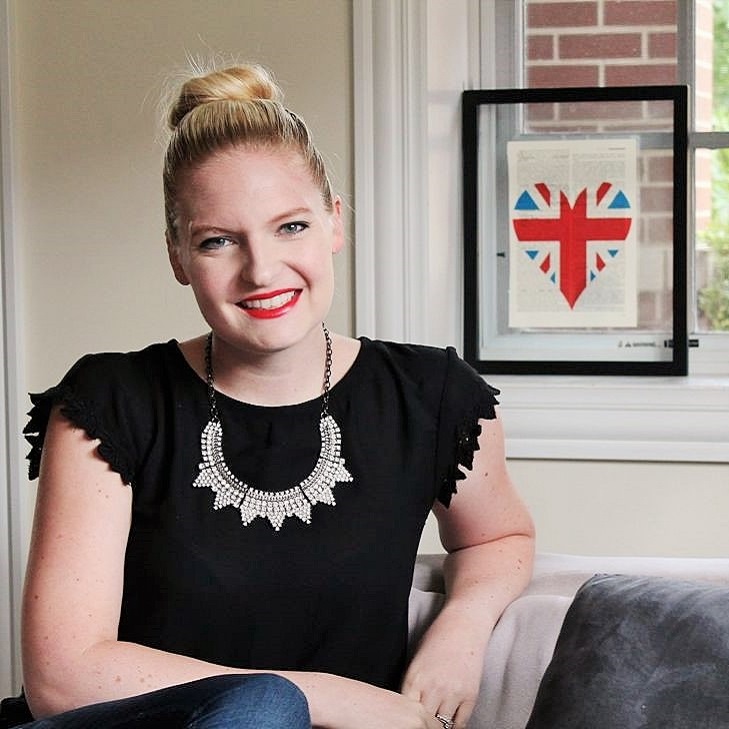 thekittchen
Kit Graham is a Chicago-based blogger, freelance writer, social media consultant and a co-founder of the Windy City Blogger Collective. She is the author of THE kittchen, where she shares recipes, restaurant reviews and travel adventures. Kit's work has been featured in Better Homes & Gardens, MSN, The Everygirl, Refinery 29, Women's Health and dozens of other online publications. In 2013, Kit wrote her first cookbook, "The Gourmet Grilled Cheese Cookbook," which is an ode to her favorite meal from childhood. Originally from Maine, Kit moved to Chicago seven years ago and can be found exploring the city's constantly evolving culinary landscape.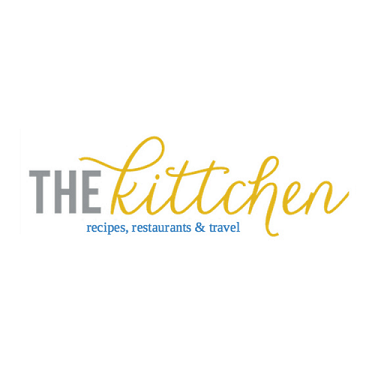 The Kittchen was born in 2011 when Kit's husband and friends devised a way for her to share her recipes with the world. Since then, developing recipes, visiting restaurants, and writing all about it has become Kit's passion.
Visit Website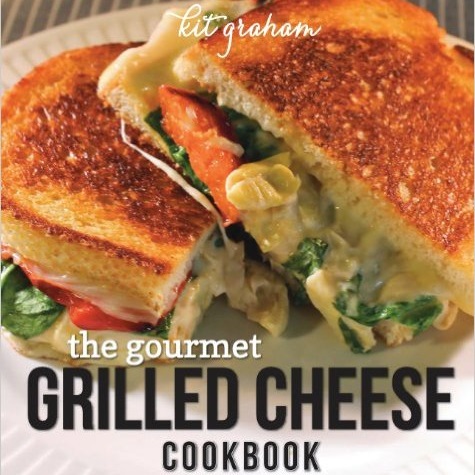 The Gourmet Grilled Cheese Cookbook
This book is a creative exploration of America's favorite comfort food. Each recipe is beautifully photographed and has easy to follow step-by-step instructions. This book also includes 13 Add In recipes, that can be enjoyed on their own.
Buy Book
Contributed Features