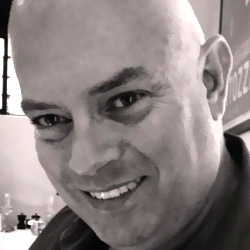 theworldlovesmelbourne
David Hagger is a self-described bald headed man and former rock vocalist with a penchant for finery, convivial dining and festive culture.
David worked as an accountant in many industries and gets buzzed by numbers, but now consults in the areas of content, digital media and marketing to businesses, including the hospitality industry. His blog, The World Loves Melbourne, celebrates the world's most livable city.
"As a child, the food scene was plain in Australia (steak and three vegetables). But as our society became more multicultural, we were exposed to the great cuisines of the world. I have a memory of Adelaide's first "all you can eat" buffet as a child, which was a revolution at the time."
"Melbourne is an incredible culinary city with quality and depth across the great cuisines of the world. The people of Melbourne love to dine out and there's a definable foodie culture here. I found myself working in the Central Business District and visiting two to three cafes and restaurants a day."
Not content to work in IT and design websites for others, David decided to create his own blog to record his foodie experiences.
Since launching The World Loves Melbourne in 2011, David has reviewed more than 600 restaurants in Melbourne, trusty SLR camera in hand, in search of the best dining experiences. He has traveled extensively to more than 40 countries and has a passion for flavors of the cities and nations of the world. David is just as excited by a street stall with hawker food as he is by a five-star degustation experience in a fine restaurant.
The World Loves Melbourne reaches beyond restaurants, cafes and street stalls to encompass fashion, arts and culture. Hotel Club honored the site as Top Food and Travel Blog in 2013 and Top Food Blog in Melbourne for 2014.
David hopes to write a book, and he recently presented a 90-minute session to Australian educators on "Food blogging in Australia."
You can follow David on Twitter @davidbhagger, on Instagram @theworldlovesmelbourne, and on Facebook. To contact him, email david@theworldlovesmelbourne.com.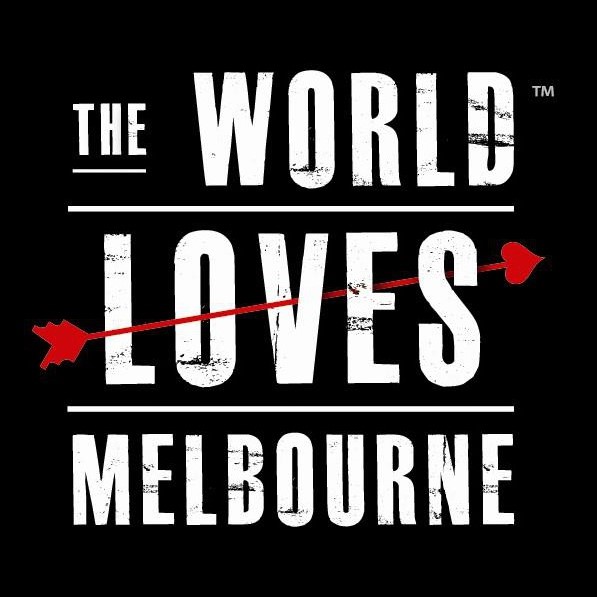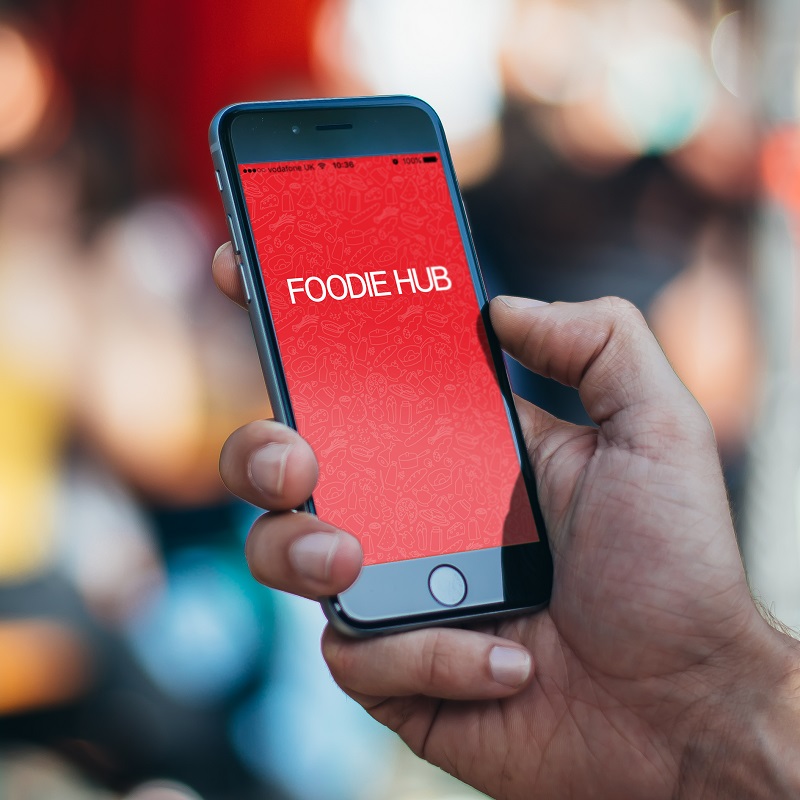 Contributed Features