World's Tastiest Fried Chicken
By ExtremeFoodies on May 8th, 2015
Fried Chicken: hot, tender meat cocooned in crispy goodness. What's not to love? This year's ExtremeFoodies Global Awards saw some strong nominations for the prize of World's Tastiest. The love for Fried chicken is evident from the history, dedication and inventiveness in every dish. However, there was one standout take on this treat that we just couldn't ignore.
Willie Mae's Scotch House is regarded as the most iconic eatery in all of New Orleans. Off the beaten path of the French Quarter, it is nestled in the neighborhood of the 5th Ward, which saw some of the worst damage during Hurricane Katrina. Willie Mae's was so beloved, that when it was destroyed in the storm, the neighbors rallied together to rebuild the restaurant. Kerry Seaton, granddaughter of Willie Mae, still cooks her grandmother's fried chicken secret recipe to perfection, maintaining the Scotch House's delicious reputation.
Willie Mae's Fried Chicken has overcome extreme adversity and its story is one of more than just food. The food tells its own story though; a story of wet-battered deliciousness that deserves its title of best in the world. But, let's not forget the other marvellous fried chicken creations that were nominated for an award.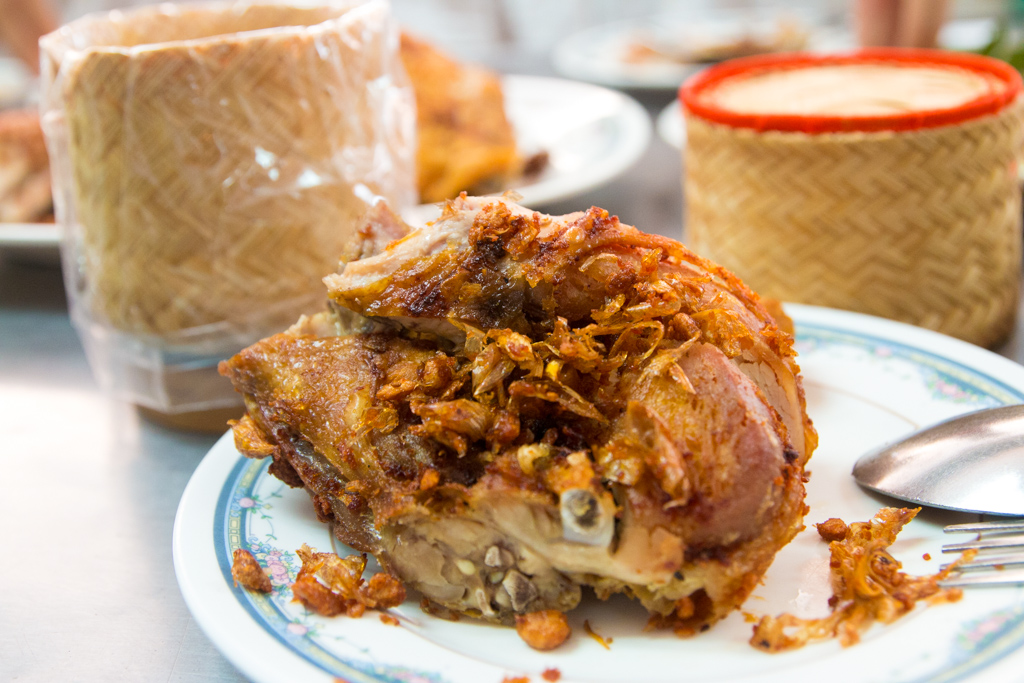 Photo: eatingthaifood.com

Polo has been serving epic Issan Fried Chicken from northeast Thailand for four decades and is now run by the founder's grand-daughter. The gorgeous fat chickens are brined and lightly fried in a way that makes them seem roasted with juicy chicken coated in a thin crackling crust that is unique in the world of Fried Chicken. This is then covered in crunchy, munchy piles of fried garlic that will leave you gasping for more. Alternate drizzling the thick, sweet sauce and the thin spicy sauce for fun. Accompany with a classic, spicy papaya salad (Som Tam) and white rice.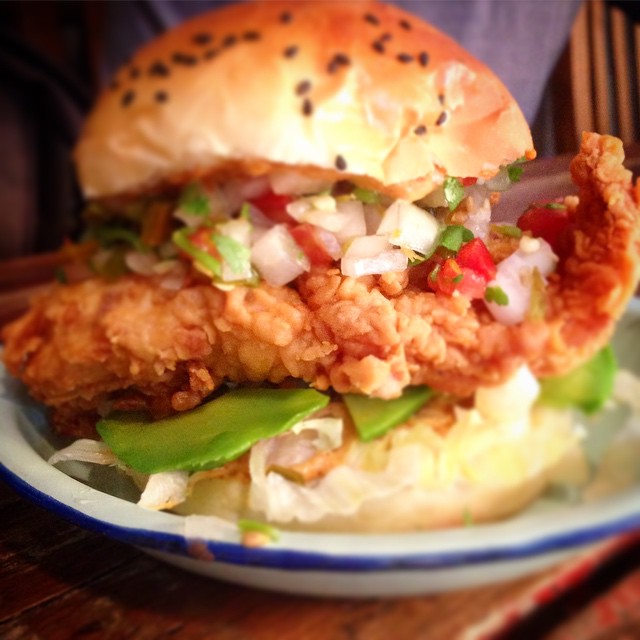 Photo: NOLA Buenos Aires

It's not every day you'll find a New Orleans-style gastro pub in Argentina. But luckily, locals have been going loco for Louisiana-influenced dishes mixed with Buenos Aires favorites at NOLA. A fine example of the dishes coming out of their Cajun kitchen is the pollo frito, both in classic and sandwich form. The fresh pieces of chicken are battered and perfectly deep fried for that juicy meat and dreamy outer crunchy crust in every bite. Go for the fried chicken, and stay for the mollejas (sweetbreads), which are also deep-fried and topped with pickled onions and drizzled with a garlic lemon aioli.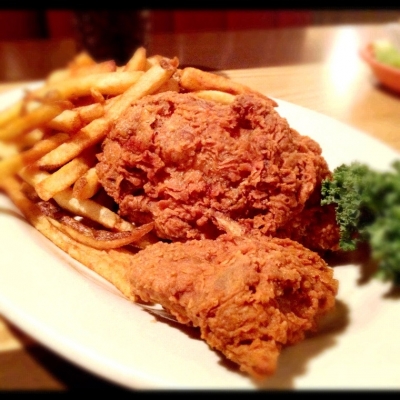 Photo: urbanswank.com

The Skrehot family are now 4th generation owners of this legendary spot for epic southern cooking. While there is lots to enjoy on the menu it is the Fried Chicken that will blow you away. It takes 20 minutes to prepare but 5 minutes to eat.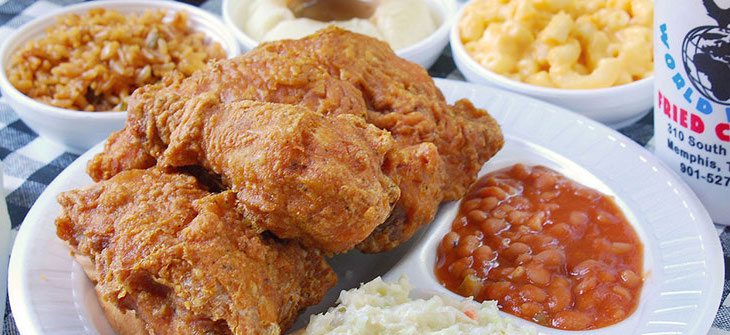 Photo: gusfriedchicken.com
Gus's Famous Fried Chicken is famous for its awesome spicy-battered fried chicken. The crust of this fried chicken is crunchy and dark and the meat is juicy and full of flavours. It is served with baked beans, cole slaw, and white bread on the sides as a combo plate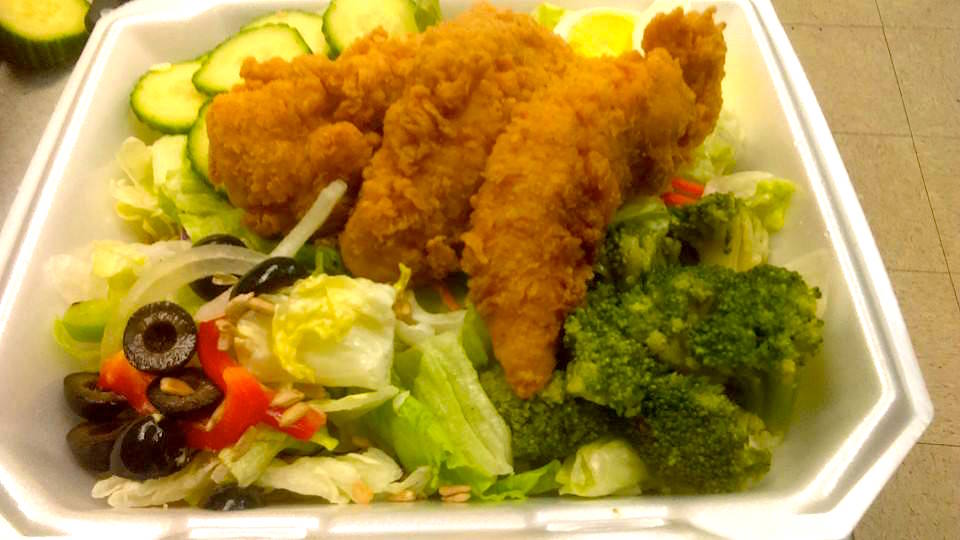 Photo: A Taste of Heaven Restaurant

"T," the owner of Taste of Heaven is as devoutly religious as he is devoted to making remarkable fried chicken. Crisp and nicely seasoned batter encloses steamy hot, tender chicken that has been fried to order – and arrives too hot to eat. Let your chicken cool while exploring side dishes like savory okra gumbo and perfectly crafted mac and cheese. Every dish comes with homemade cornbread and don't forget a tall, cold cup of sweet tea. Daily specials are soul food treats: Ox tails, fried whiting, collard greens and more! Southeast of Savannah downtown, it's worth the drive.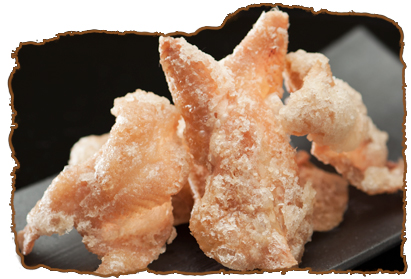 Photo: karaageyukari.jp

The best fried chicken in Tokyo comes from Kara-age Yukari. The best item is the deep-fried skin (yes, just the skin!). Is it healthy, we do not know, but it is amazingly delicious and, calls out for an ice cold beer or a warm saké. The fried chicken thigh is also to die for. Boneless, juicy thigh meat, cut into bite-size pieces, and marinated for a day in a special sauce, then deep-fried.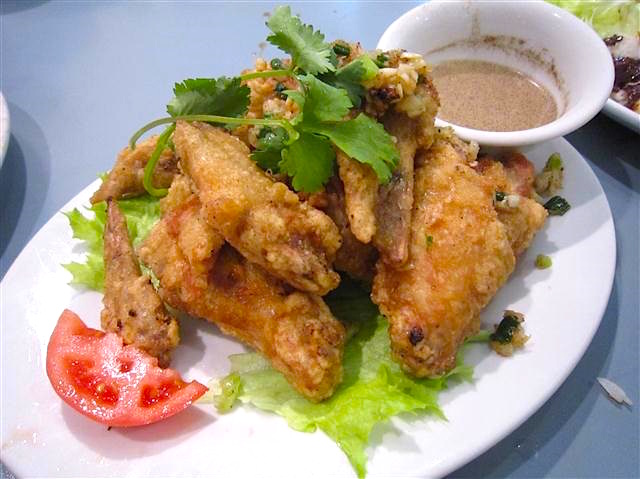 Photo: followmefoodie.com

Chicken wings marinated in herbs, garlic and pepper, deep fried. Comes crispy hot with a lime dipping sauce. A must try.

Fried chicken isn't all that we honored at the ExtremeFoodies Global Awards 2015. See the rest of the tastiest feasts in the world here.
Read more about the nominated items
Recommended features by ExtremeFoodies