World's Tastiest Vegetarian Dish
By ExtremeFoodies on May 11th, 2015
The ExtremeFoodies Global Awards 2015 have been anounced.

Vegetarian food is growing ever more popular, for good reason, and many restuarants are bringing vegetables to the forefront of their craft. These colorful vegetarian masterpieces from around the globe will have you forgetting meat even exists. As we know, however, there can be only one victor. And the winner is...
Misal Pav is a popular breakfast dish for the city's core Maharashtrian community. One of the finest examples can be found at Aaswad Upahar, the 30 year old vegetarian restaurant in Mumbai's Dadar. Consisting of a curry made with mung bean sprouts and pulses, it is topped with crunchy fried gram flour, farsan, chopped raw red onions and a splash of limejuice. Not too spicy and with a home cooked feel, this dish is best served with pay, the soft local bread. Hugely popular amongst the locals, this dish offers wonderful textural colors and contrasts with a flavor to match.
Here's a recap of the vegetarian nominees.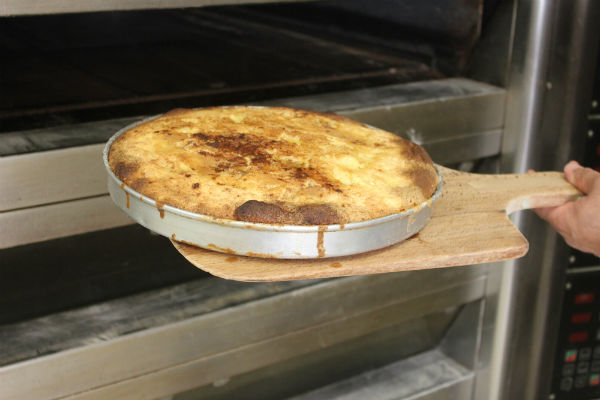 Photo: athinorama.gr
Pnyka, one of Athens' oldest bakeries grinds its own flour, uses the highest quality ingredients and makes amazing bread and the best cheese- free spinach pie in the city. It is made with delicate handmade phyllo and has awesome taste and texture.
Photo: thelittleloaf.com
Amazing combination of delicate baby beans sprinkled with truffle oil and served room temperature with avocado and quail egg. Surprising combinations that will make you want to order a second round.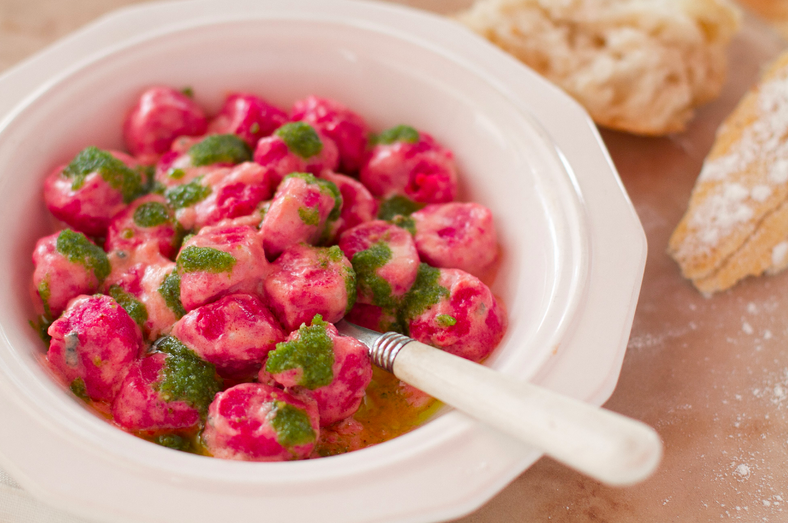 Photo: restauranteelsegundo.com
El Segundo is a very trendy and modern restaurant. They make the most amazing beet gnocchi; semi-sweet, beautiful pink pillows of soft perfection combined with a rich and creamy sauce and parsley pesto make this dish unforgettable.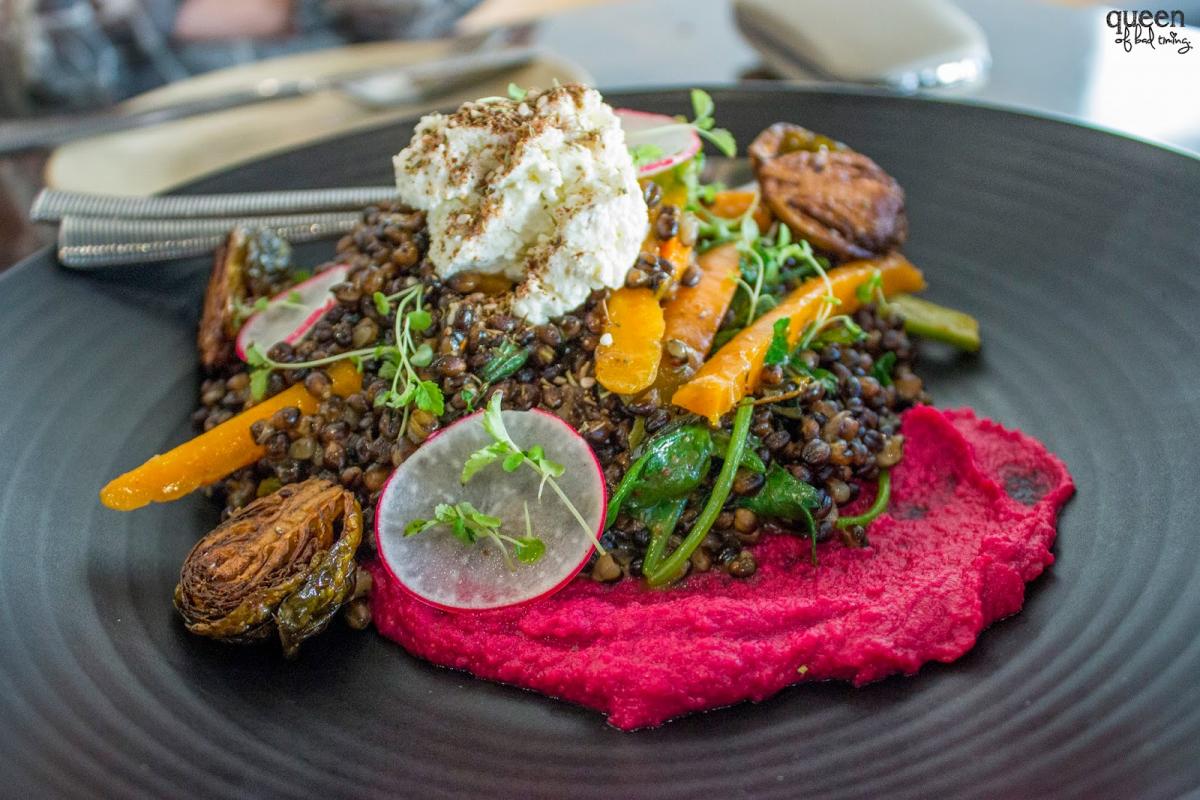 Photo: queenofbadtiming.com
Quite often a vegetarian dish can shine more than one revolved around meat, and Bivouac is a venue that excels at this. Their black barley dish with crispy brussels sprouts, asparagus, baby carrot, beetroot hummus and za'atar labneh is a knock out in the flavour department. It has texture, depth and a lovely combination of spices.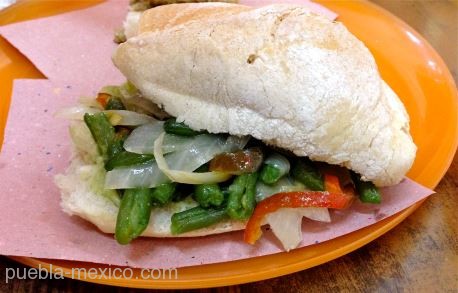 Tortas Girofle has been whipping up sandwiches in the city's historic center for more than a century. Although its chorizo ranchero (a spicy pork sausage whose secret recipe is much sought-after and thus closely guarded) is legendary, vegetarians will delight in its tortas de ejotes con rajas, which feature tender green beans pickled with jalapeños and onions on a fresh torta de agua.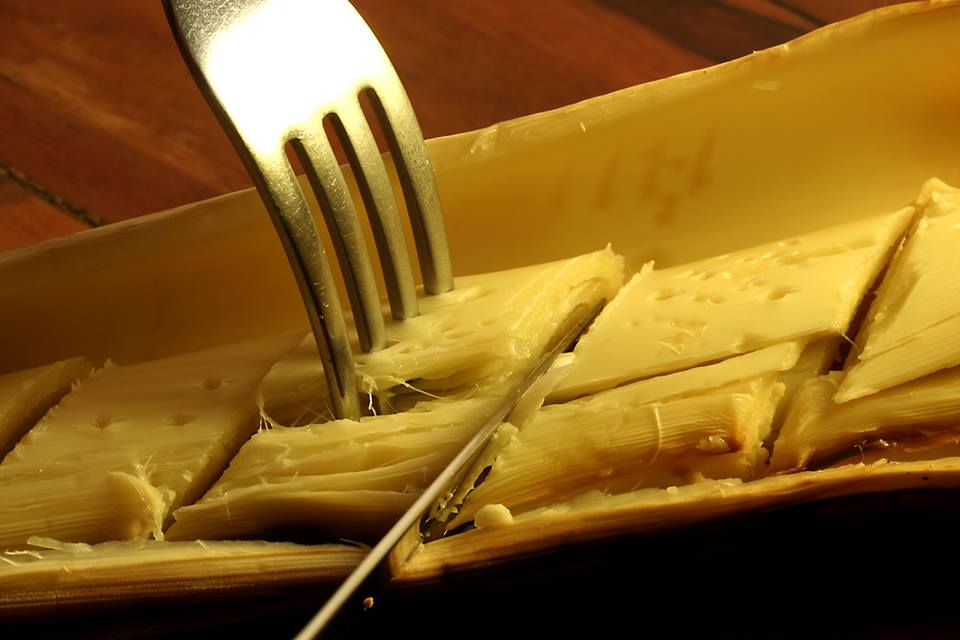 Photo: Otto Restaurante
Brazil's indigenous Guaraní people have been eating the heart of the pupunha palm (palmito) for centuries. Traditionally they would keep the whole heart encased in its tough outer casing and roast it directly on the fire. Since 1985, Otto has been recreating this dish at his Zona Norte restaurant in Tijuca. The whole heart (approx 2ft / 60cm long) is wrapped in foil and roasted directly over hot coals. Once tender, the outer casing is split open and the delicate palm flesh is seasoned with butter, parsley and capers. The end result is a delicate, melt-in-the-mouth dish, reminiscent of asparagus and artichoke hearts. Otto says that eating this traditional dish is a great way to reconnect with Brazil's indigenous roots.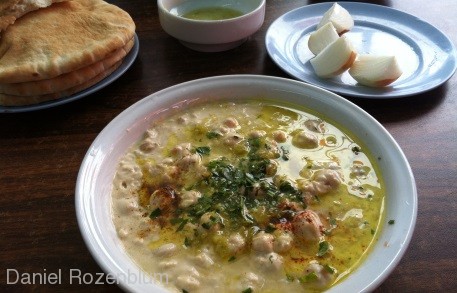 Abu Hasan serves the best Msabbaha in Jaffa, and has been serving it for almost 40 years. You can't come to Tel Aviv without trying a plate at Abu Hasan. You might have to wait quite a while until you manage to get a seat, especially on weekends, but it is worth it. There is nothing quite like sitting beside strangers and eating hummus with pita bread and fresh onion. Make sure you arrive for an early lunch , before the large daily pots of hummus run out and the doors close.
See the rest of the award winners here.
Recommended features by ExtremeFoodies